What is a trunk show?
Trunk shows feature a designers full collection and provide you a special opportunity to purchase your dream dress by that designer! For your trunk show appointment, be sure you have anyone with you that you need there to make a decision (Facetime included) and be prepared to take the leap that day. The gowns and discounts are available that weekend only. Trunk show appointments are highly sought after and are great for serious shoppers ready to say 'yes'! Please contact us for any additional questions!
Sarah Seven Showcase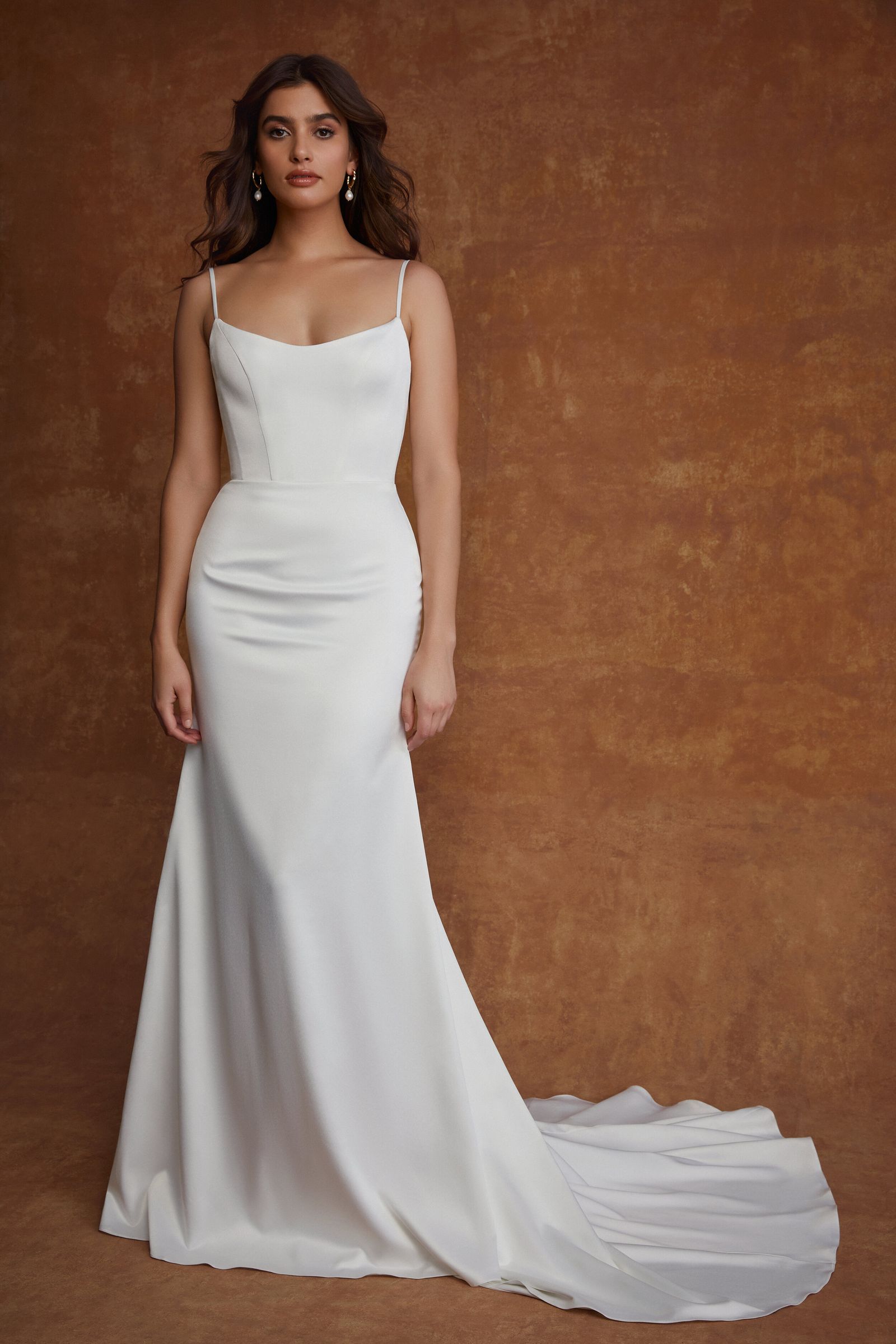 August 13, 2021 - August 14, 2021
If you're a bride looking for chic simplicity, look no further. Sarah Seven dresses are known for their effortlessly gorgeous fabrics and flattering cuts. Brides who say yes to a Sarah Seven gown during our showcase will receive 10% off their gown! By appointment only, call the shop to book today! 512.441.7700!
more
Essense of Australia Trunk Show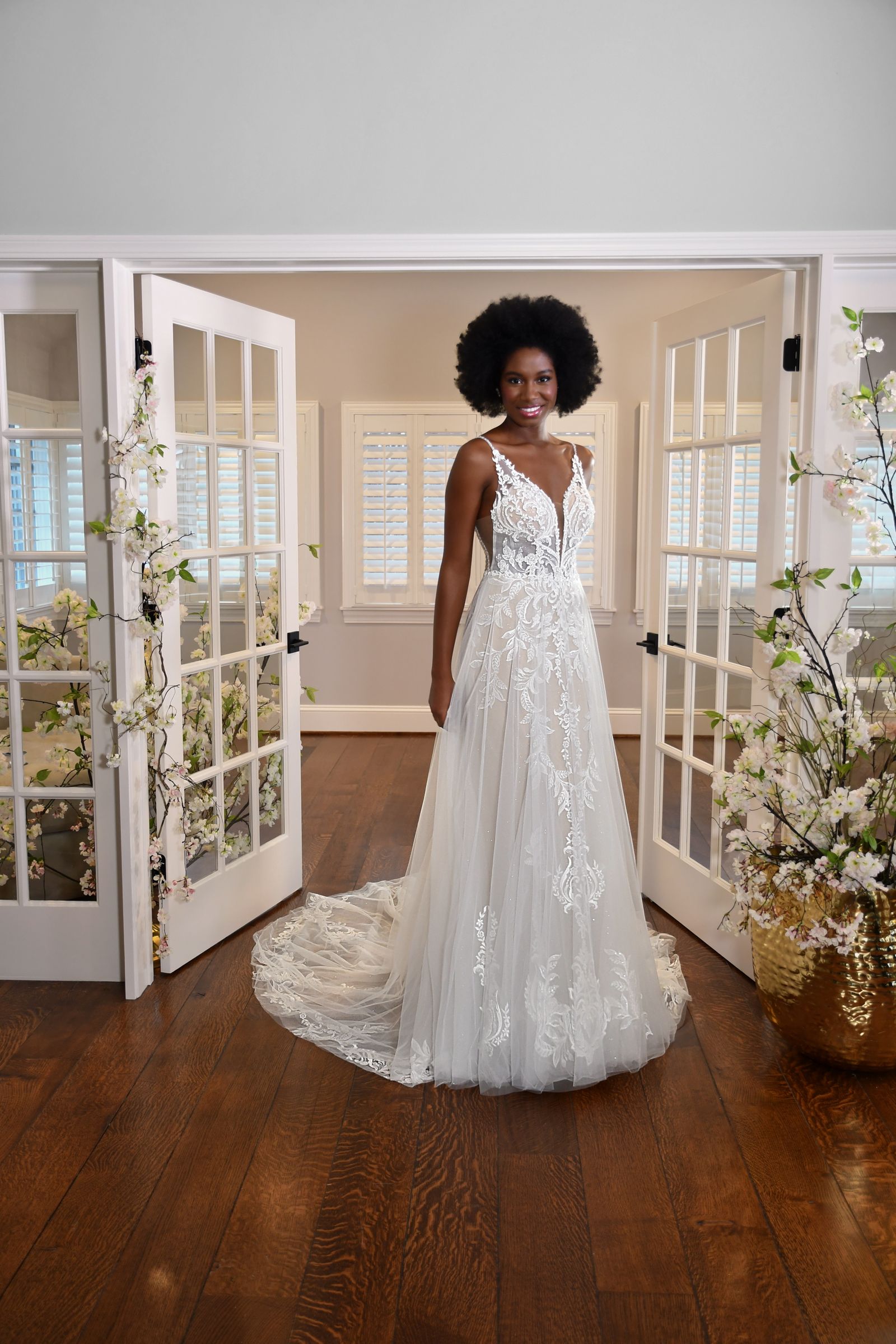 August 27, 2021 - August 28, 2021
Known for exquisite lace, timeless silhouettes and stunning trains, you don't want to miss this trunk show! We will be hosting a collection of beautiful gowns that are sure to have something special for every bride! Brides who say YES to an Essense of Australia gown during the trunk show will receive 10% off. Appointments are very limited, so call to book now! 512.441.7700
more
Wona Concepts Trunk Show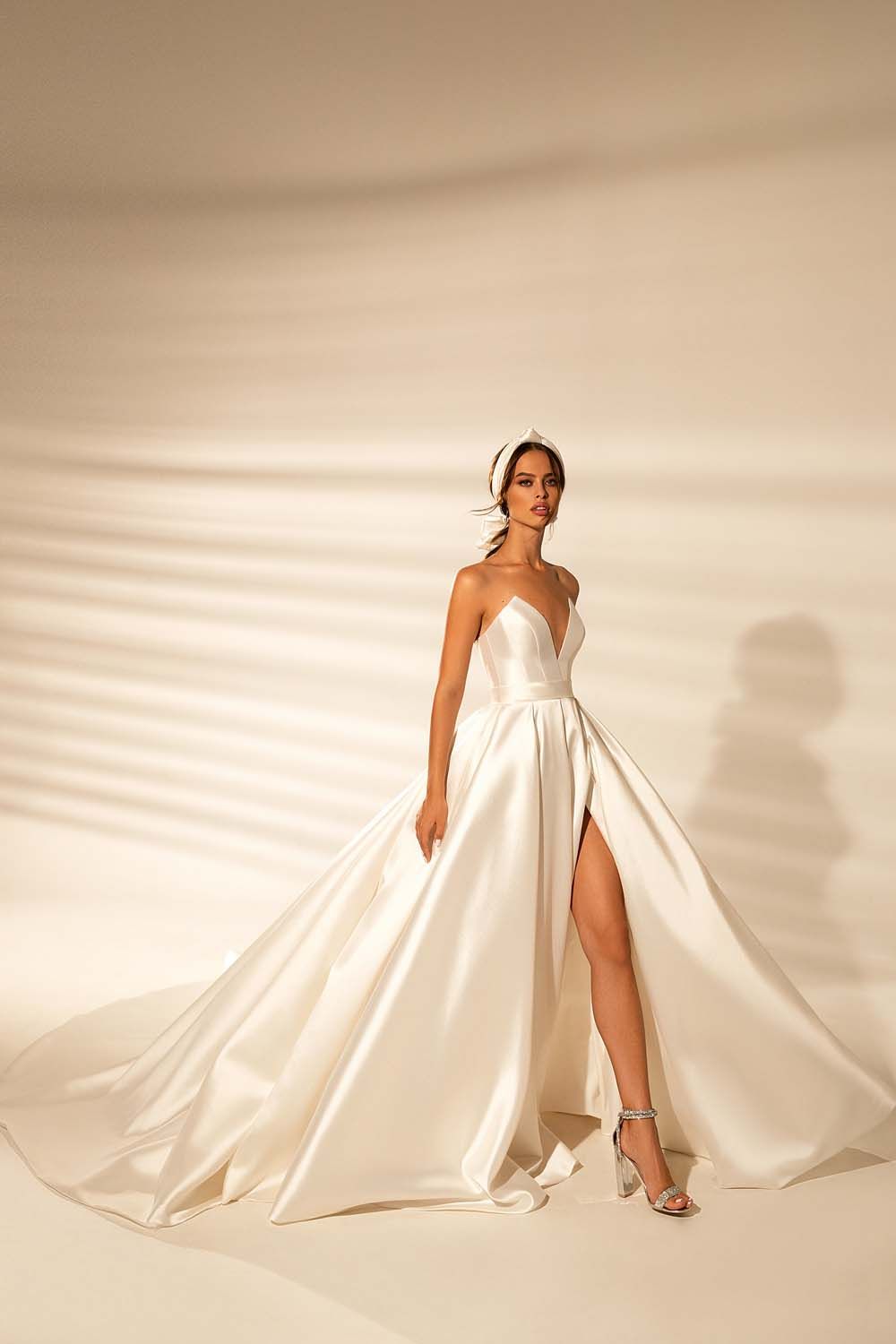 September 16, 2021 - September 25, 2021
Woná Concept is a luxury Ukrainian bridal label that strives to create dresses to capture every bride's unique beauty. They excel in both lace, beadwork, and modern sleek gowns. Woná's fabric quality and craftsmanship are truly incredible! Any bride who says yes to a Woná Concepts gown during our trunk show will receive 10% off their gown! By appointment only, call the shop to book today! 512.441.7700
more