What is a trunk show?
Trunk shows feature a designers full collection and provide you a special opportunity to purchase your dream dress by that designer! For your trunk show appointment, be sure you have anyone with you that you need there to make a decision (Facetime included) and be prepared to take the leap that day. The gowns and discounts are available that weekend only. Trunk show appointments are highly sought after and are great for serious shoppers ready to say 'yes'! Please contact us for any additional questions!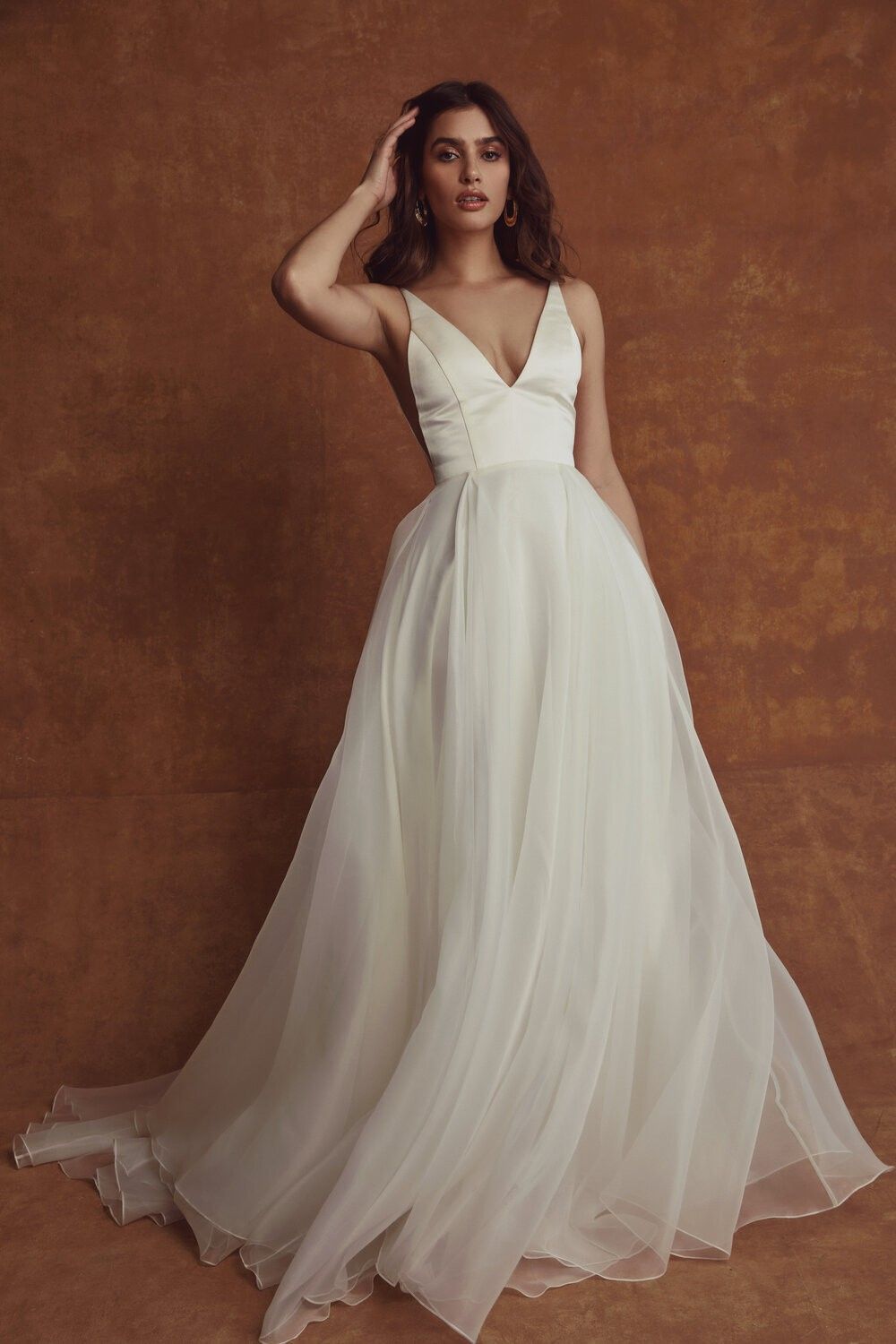 November 15, 2022 - November 19, 2022
An event you won't want to miss! Our biggest ever sample sale is happening 11/15-11/19! We will have over 100 of our floor samples available to be purchased off the rack and taken home with you that day. They will be offered at heavily discounted prices, and will range between bridal sizes 8-22. This is the perfect opportunity if your wedding is quickly approaching. Keep in mind, sample sales often require a quick decision as all dresses are available on a first-come first-served basis, so be sure to bring all of your important people and be ready to say "yes!" to the dress!
more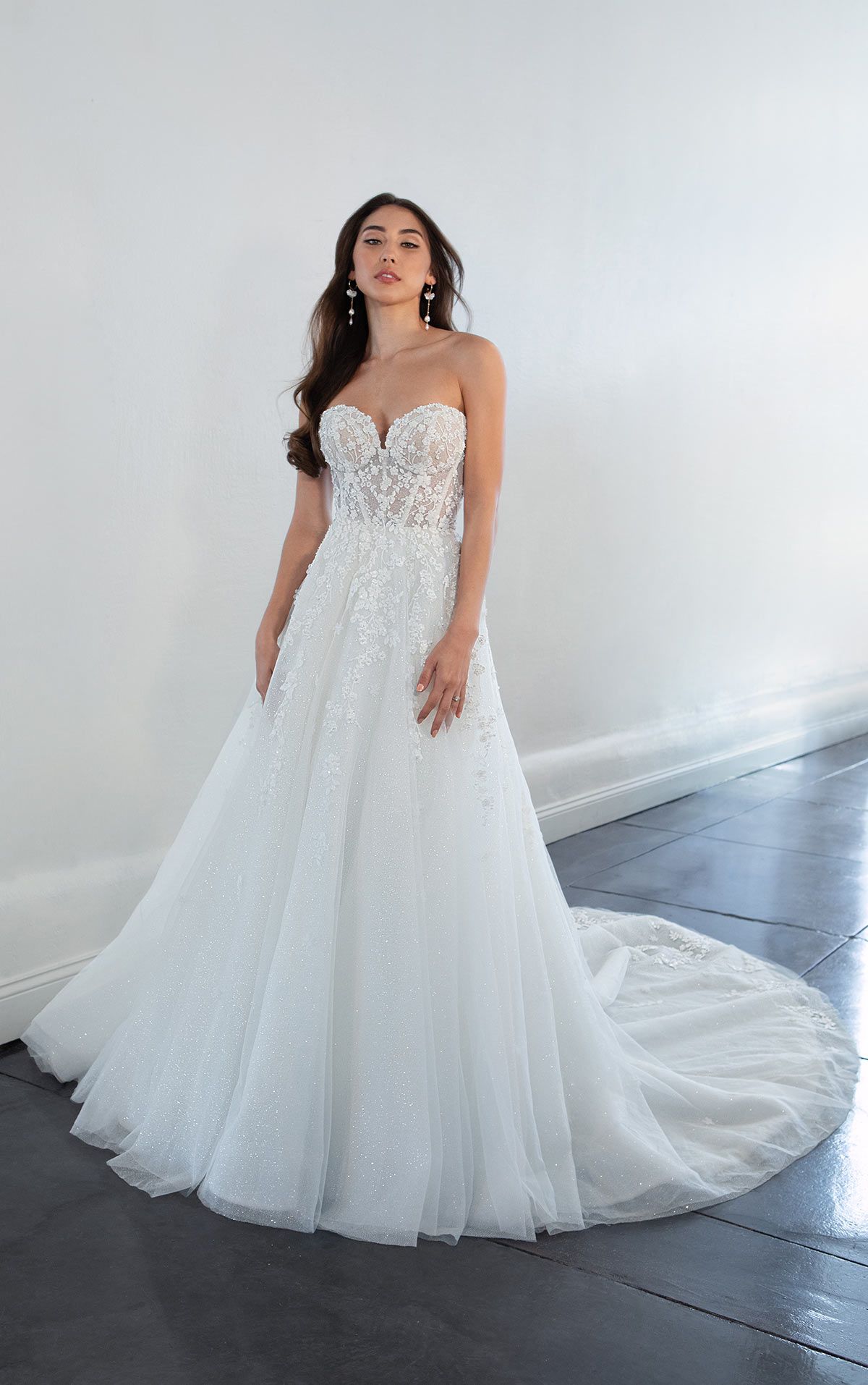 December 2, 2022 - December 10, 2022
From glamorous, high-quality fabrics and glittering hand-placed beadwork, to artful laces and intricate florals–these details create elegant designs for the bride seeking a show-stopping fashion statement worthy of their love story!
Special & Holiday Hours
11/23: Closed
11/24: Closed
11/25: Open 12-6pm
12/24-12/30: Closed