What is a trunk show?
Trunk shows feature a designers full collection and provide you a special opportunity to purchase your dream dress by that designer! For your trunk show appointment, be sure you have anyone with you that you need there to make a decision (Facetime included) and be prepared to take the leap that day. The gowns and discounts are available that weekend only. Trunk show appointments are highly sought after and are great for serious shoppers ready to say 'yes'! Please contact us for any additional questions!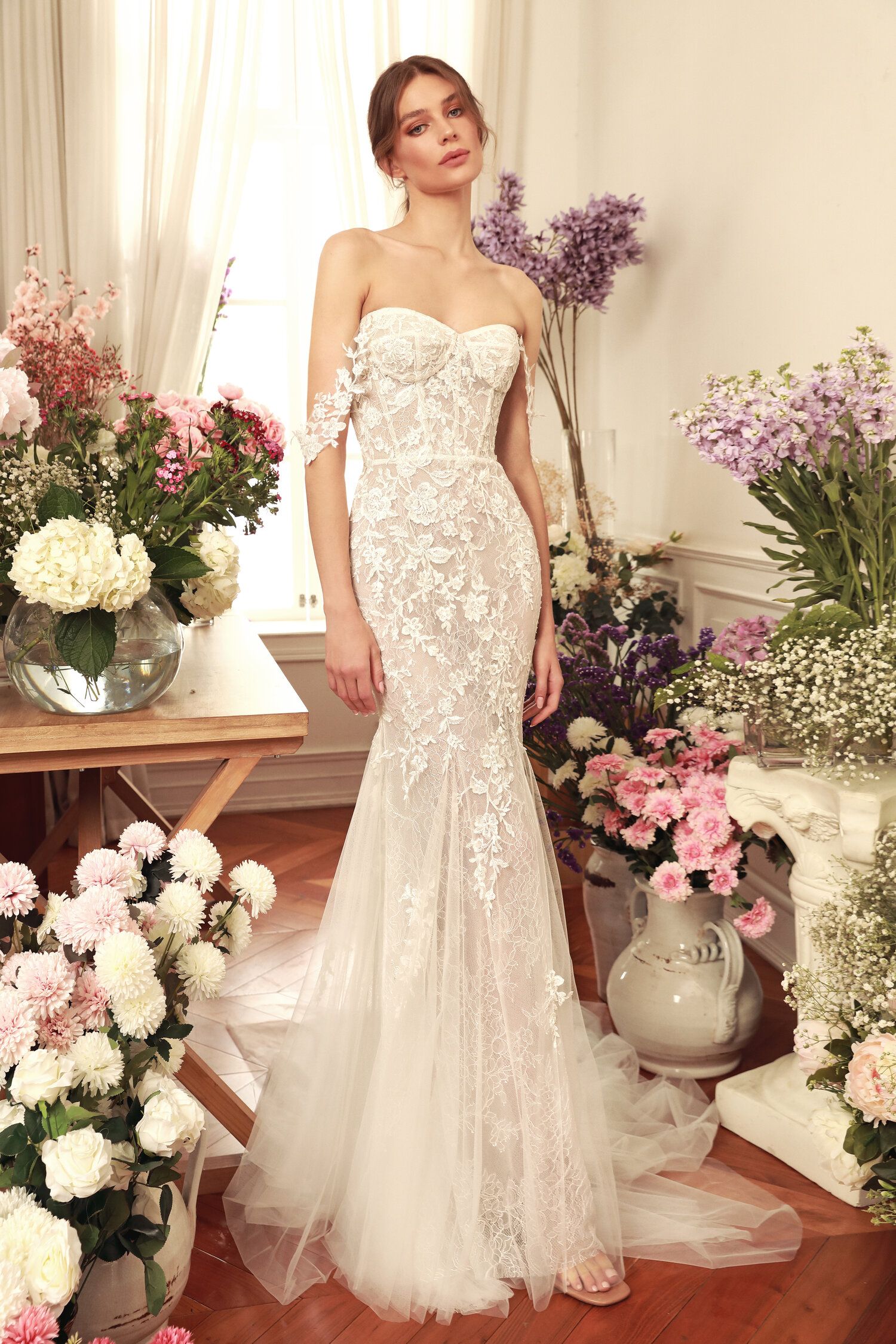 September 9, 2022 - September 17, 2022
Dany Tabet is known for being on the cutting edge of style! With elements like intricate 3D applique, low-cut backs, illusion tulle, and detailed embroidery work, these dresses exude confidence for the trend-setting bride!
Special & Holiday Hours
9/3: Open 10am-3pm
11/23: Closed
11/24: Closed
11/25: Open 12-6pm
12/24: Closed
12/27: Closed
12/31: Open 10am-3pm