What is a trunk show?
Trunk shows feature a designers full collection and provide you a special opportunity to purchase your dream dress by that designer! For your trunk show appointment, be sure you have anyone with you that you need there to make a decision (Facetime included) and be prepared to take the leap that day. The gowns and discounts are available that weekend only. Trunk show appointments are highly sought after and are great for serious shoppers ready to say 'yes'! Please contact us for any additional questions!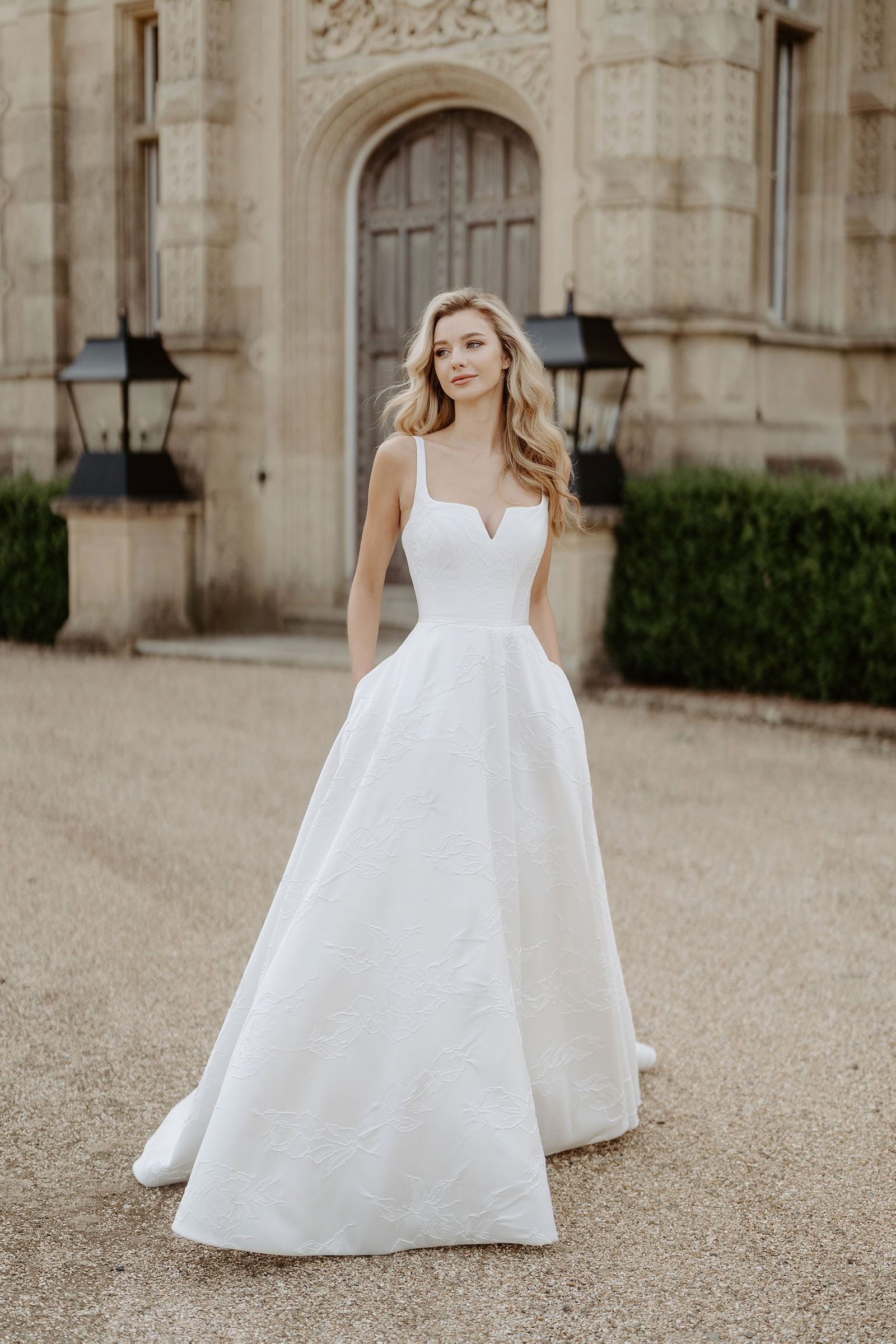 July 14, 2023 - July 22, 2023
Suzanne Neville is one of Europe's leading designers of bridal and evening wear. Still adhering to traditional origins, Suzanne Neville dresses are hand crafted using the techniques of contemporary couture. Most well known for beautifully constructed wedding gowns with signature-structured bodices, the collection is incredibly diverse. Brides who say yes to a Suzanne Neville dress during our trunk show will receive 10% off their gown!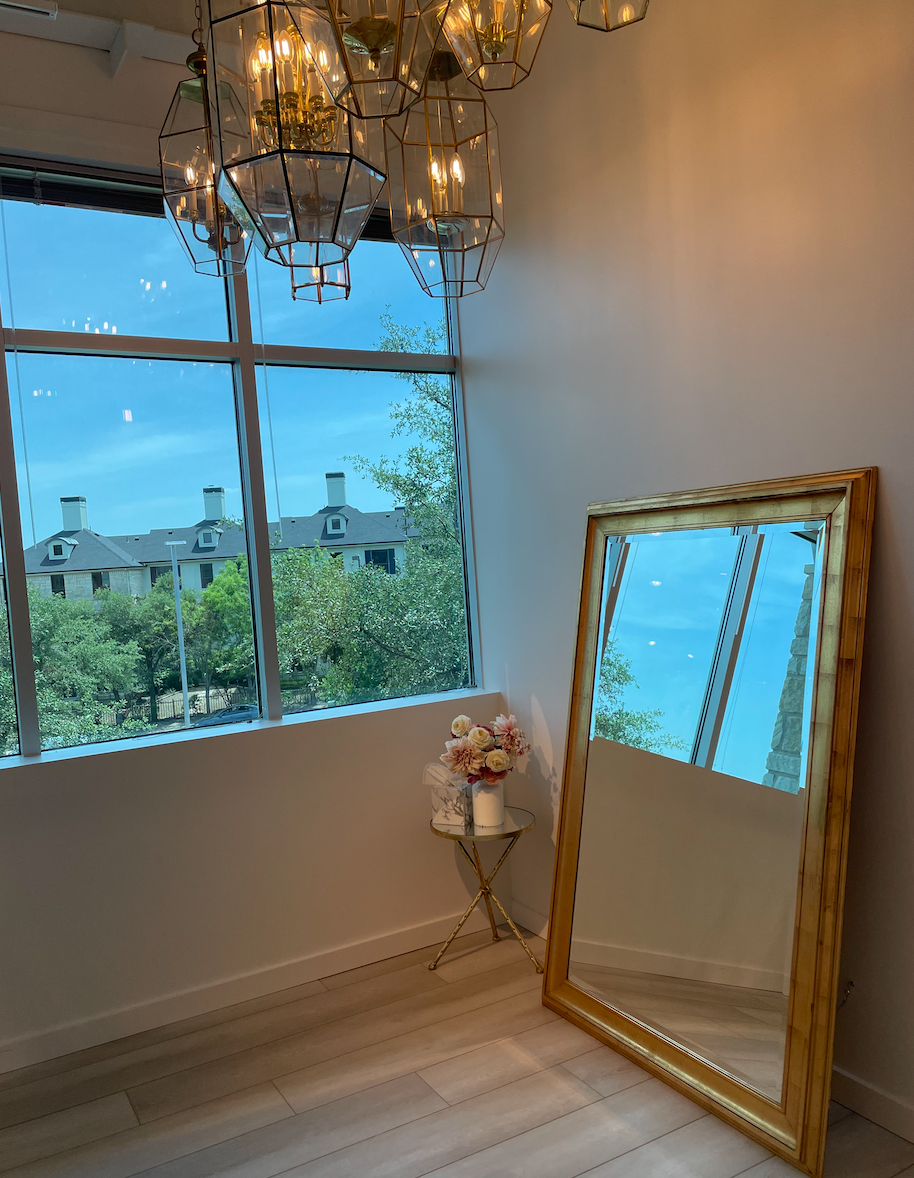 June 1, 2023 - August 31, 2023
Sunday-Monday: Closed
Tuesday: 11am-6:30pm
Wednesday: 11am-5pm
Thursday: 11am-6:30pm
Friday: 10am-6pm
Saturday: 10am-6pm
May 27th: 10am-4pm
July 4th: Closed